Triad Installs and Services More Than Just Floor Cleaning Equipment!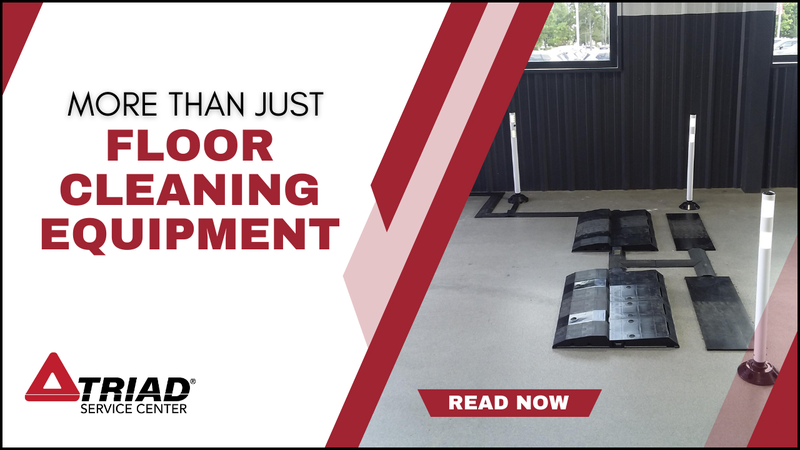 Did you know Triad installs and services far more than just floor cleaning equipment?
That's right, Triad Service Center has partnered with TraXtion and now services and installs their tire diagnostic scanners used for servicing vehicles. These scanners instantaneoulsy assess tires, providing a precise report of the tread wear and alignment of the tires just by driving the vehicle across the sensors.
Here's a behind-the-scenes look at one of our recent tire diagnostic scanner installations at one of the largest automotive dealerships in the US.
Click on any image to view larger.
Curious about other services we provide? Check out our service page for more information.
© https://www.triadservice.com