Floor Care Equipment Parts
We are a multi-state provider of parts, warranties, and service for most all makes and models of floor care and other retail equipment.
Floor Cleaning Equipment Parts
Triad Service Center is an authorized parts provider for all value-added items. We offer replacement parts for floor cleaning machines in the continental U.S.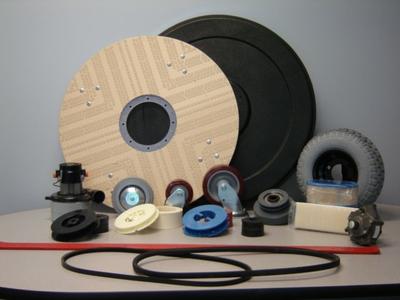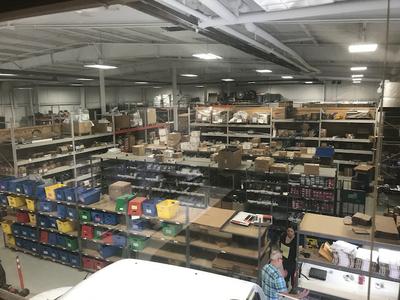 Extensive Parts Sourcing = Savings
Triad has an extensive sourcing program for our floor machine replacement parts to find and utilize the best sources for the best pricing. When Triad is able to source replacement parts and reduce our purchase price, we pass those savings onto our customers. This translates into a reduced dollar inventory and a higher volume of parts on hand, with considerable savings for our customers.
National Battery Programs for multiple battery suppliers
Competitive pricing
Batteries delivered at no extra cost
No Core Charge
Free removal of old batteries
Wet/Flooded, AGM & Lithium-ion battery options